Artist Samme Snow is back in Coal Drops Yard with 3 days dedicated to all-day colouring workshops as part of the Coronation activities.
Samme Snow is an artist and illustrator who creates large-scale worlds filled with characters developed by his imagination, happiness and joy; featuring his unique characters and style, these workshops are designed to enhance collaboration and creativity because Samme believes that art should be fun and accessible to everyone.
WHAT TO EXPECT:
Lots of drawing, colouring and fun memories
Over the 3 days, there will be free 30-minute drawing sessions for children and adults.
The sessions will allow everyone to relax, collaborate and create happy memories during these special Jubilee celebrations. At the end of each day, we will invite everyone to come back so that we can share the final pieces across the main CDY yard.
There will be:
Artist and illustrator Samme Snow drawing all day
Free Colouring material
Free Goodie Bags for all attendees (*until stock lasts)
EVENT DETAILS:
This event is suitable for children of all ages and families (we encourage everyone to take part!).
Where & When:
Saturday 6th May 10AM – 5PM
Sunday 7th May 10AM – 5PM
Monday 8th 10AM – 5PM
Location:
Coal Drops Yard (MAIN YARD), Stable St, London N1C 4DQ, United Kingdom
BOOKING INFORMATION
We ask you to kindly book your attendance so that we can prepare and ensure quality time for everyone; there are no dedicated time slots so should you not be able to book, feel free to show up and we will do our best to accommodate additional walk-ins.
To ensure maximum safety we are limiting capacity so that everyone is comfortable during the sessions.
If accompanying children or young people, we ask you to not leave them unattended.
T&Cs
These activities are very popular and get fully booked quickly. If you book a ticket and later on cannot longer attend the session, we'd be grateful if you could cancel your order so it can become available to someone else.
We may photograph or film small parts of the event and by entering you are giving your permission for these to be used by the organisers. If you are not comfortable with this, we ask you to speak to a member of staff during the day of the event.
SOME PICTURES FROM OUR PREVIOUS EVENT in COAL DROPS YARD: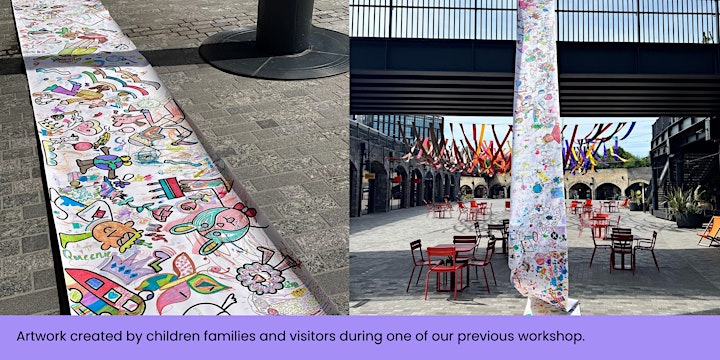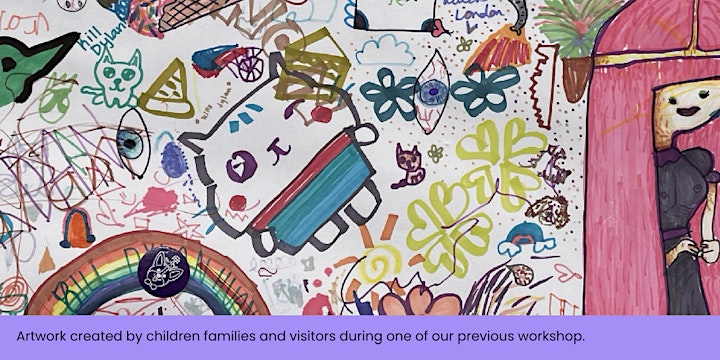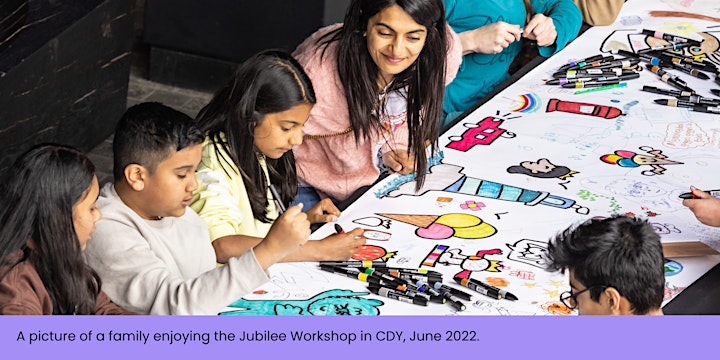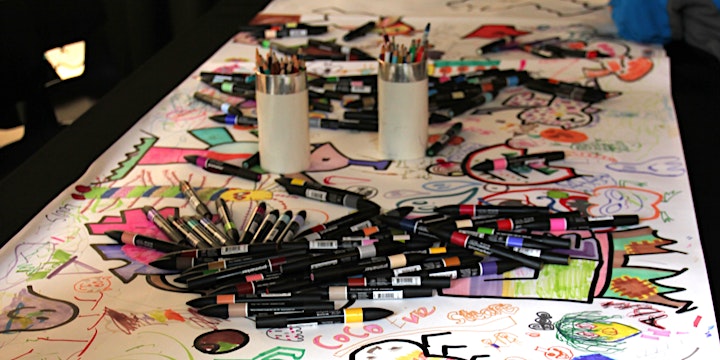 WE LOOK FORWARD TO SEEING YOU AGAIN!